Professional, Quality Handyman Services Since 1990 ~ Proud to Serve NE Texas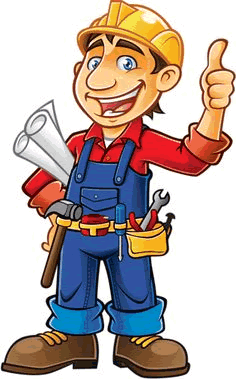 Welcome to Handyman On Call TX! If you have been looking for a home improvement contractor you can trust – with a long history of quality work and satisfied customers – we would like an opportunity to sit down and speak with you.
From the peak of your roof and top of your chimneys all the way down to the basement and sump pump…
One call takes care of it ALL.
903-309-0026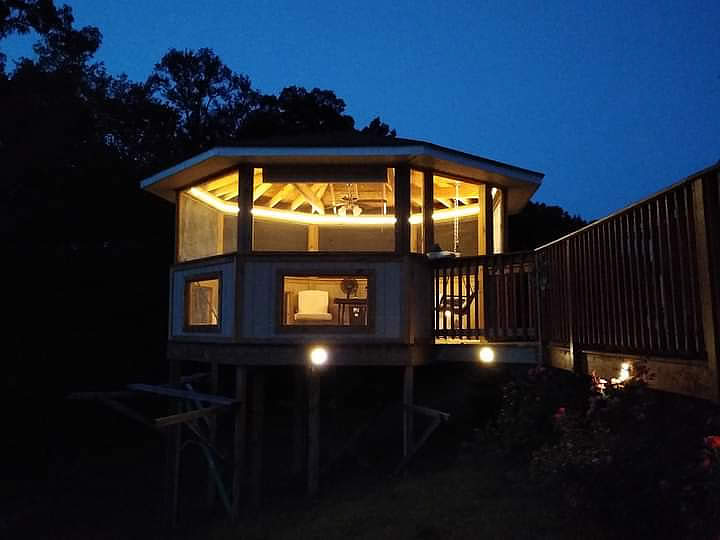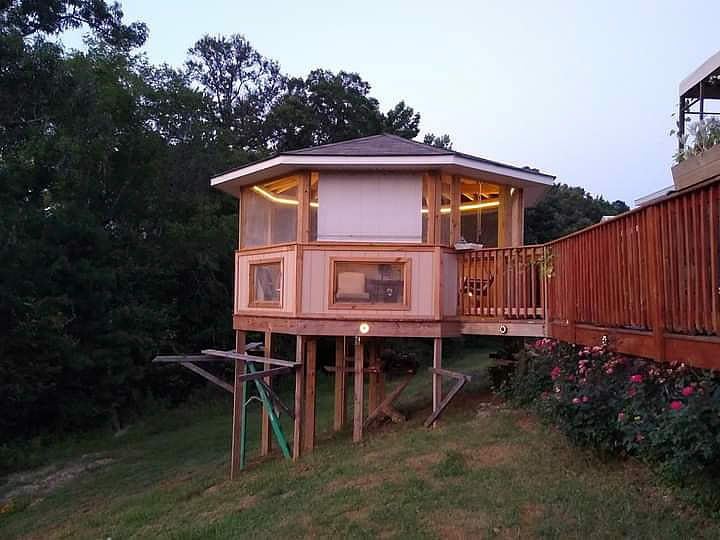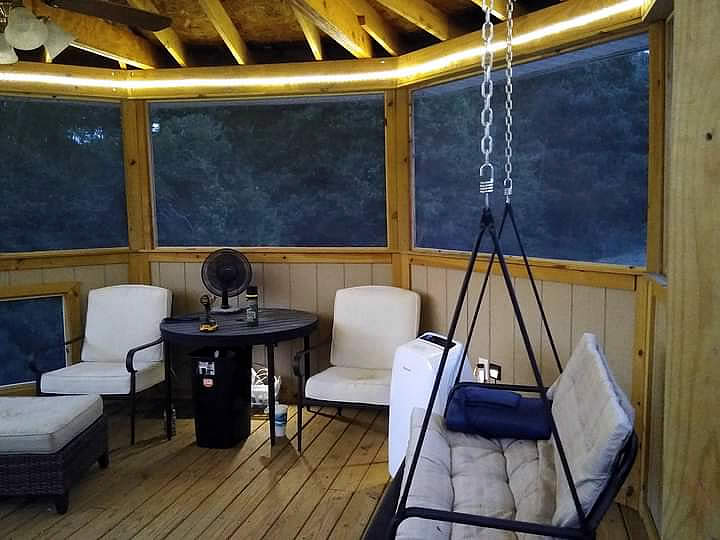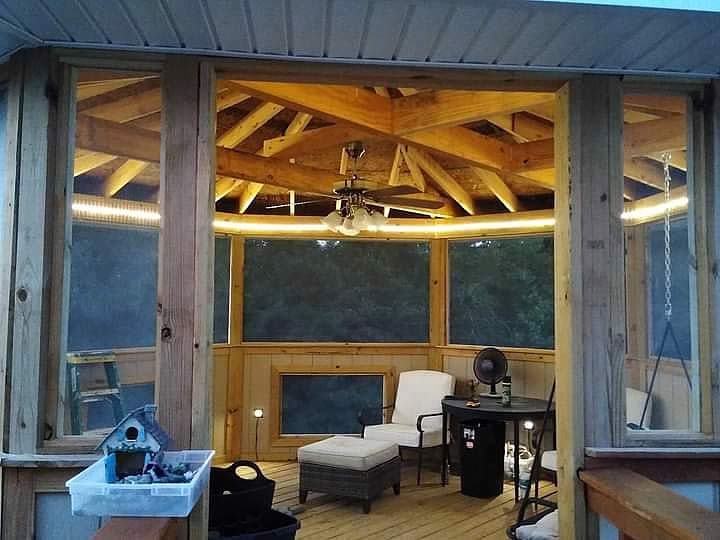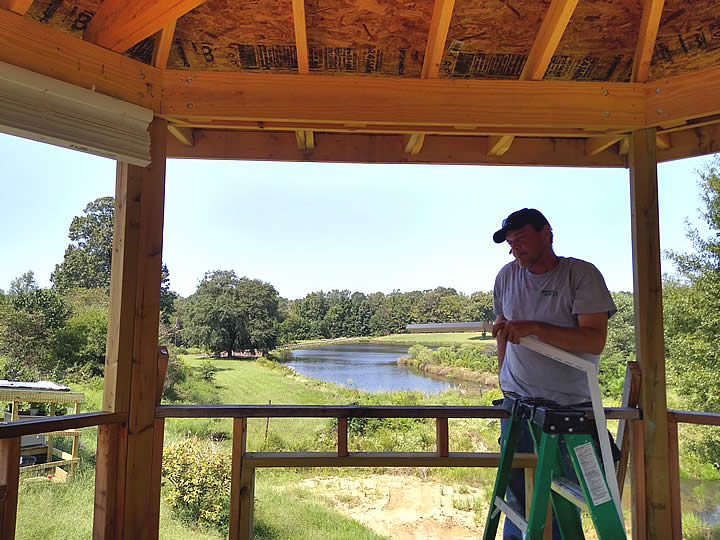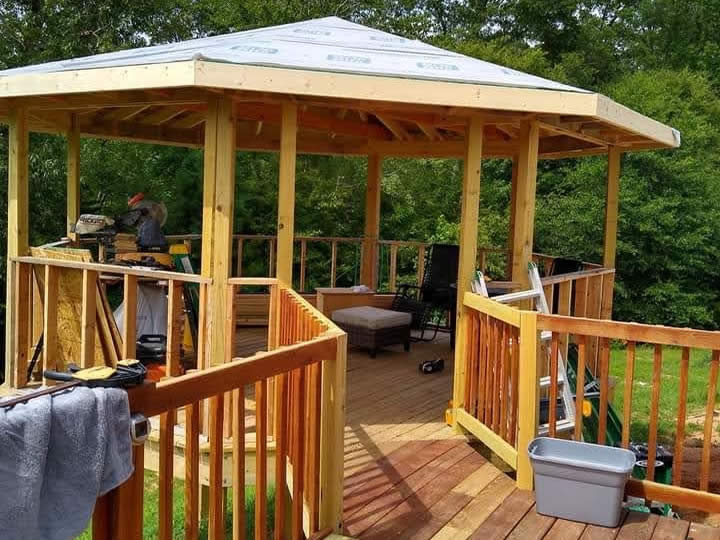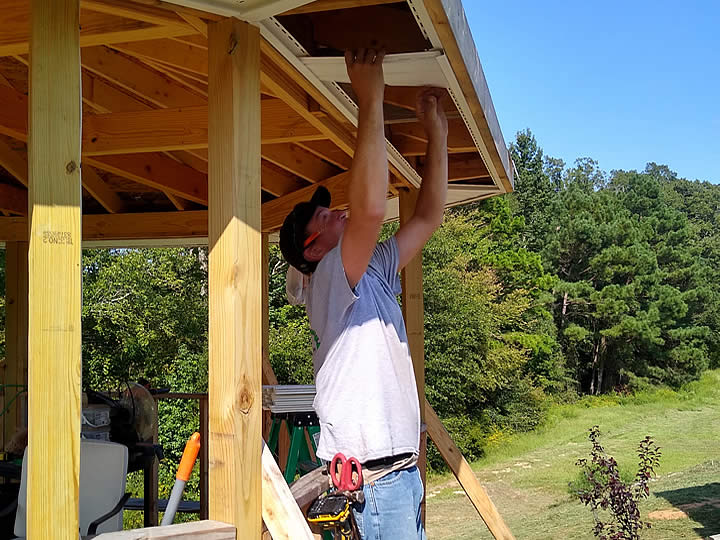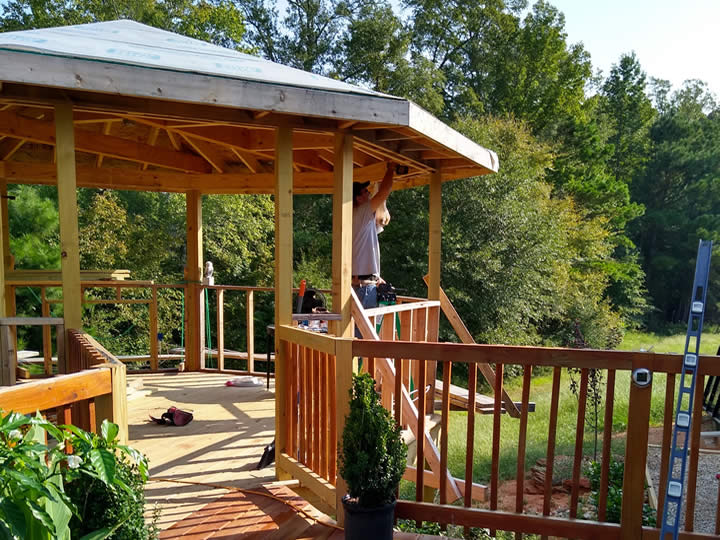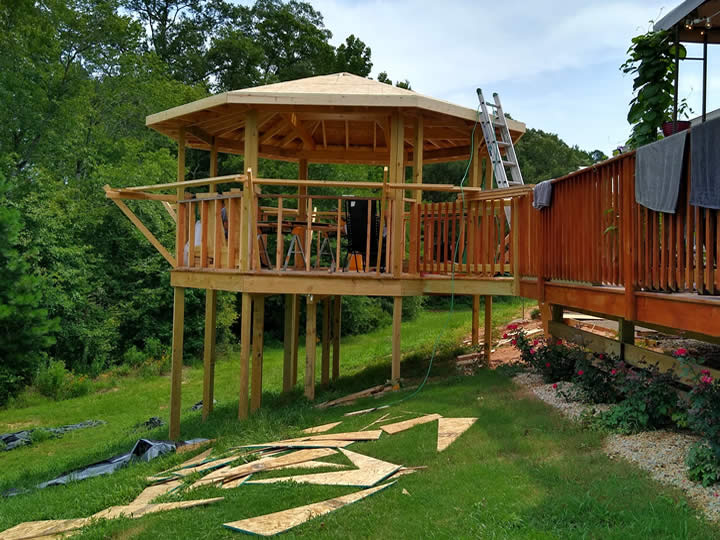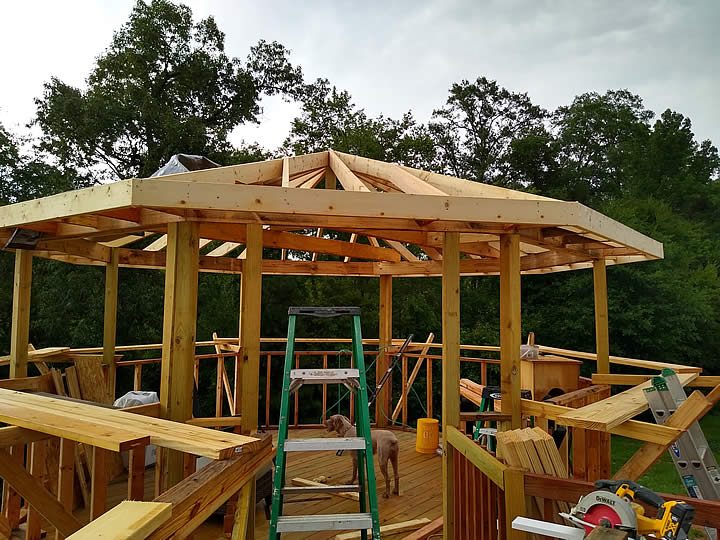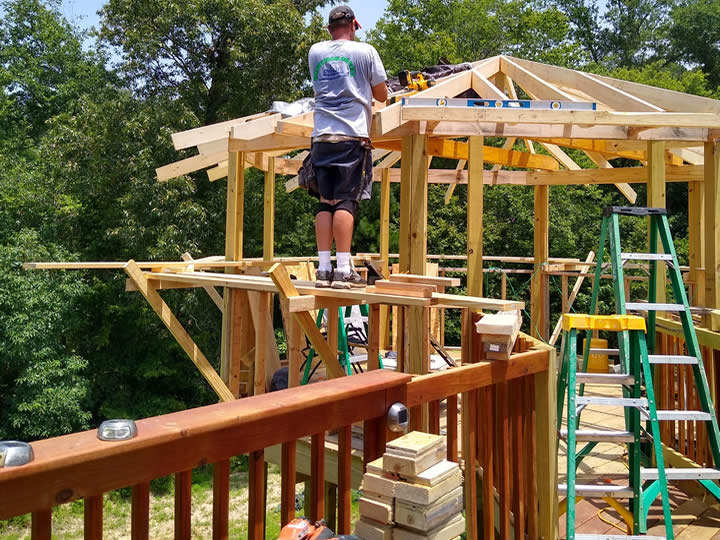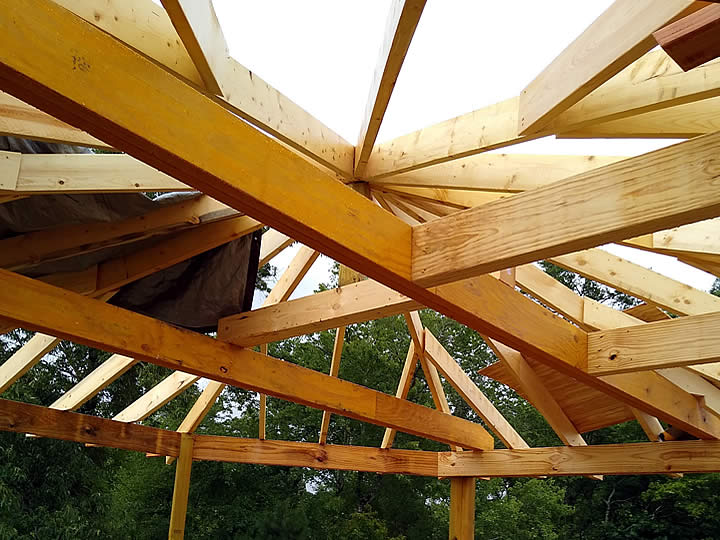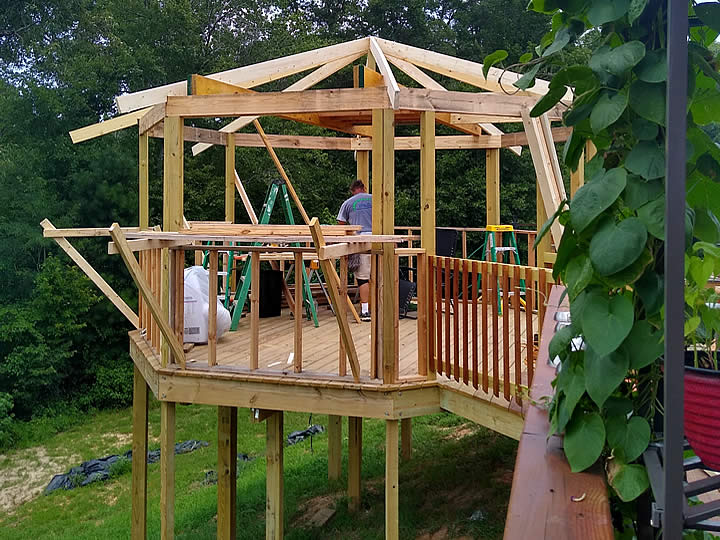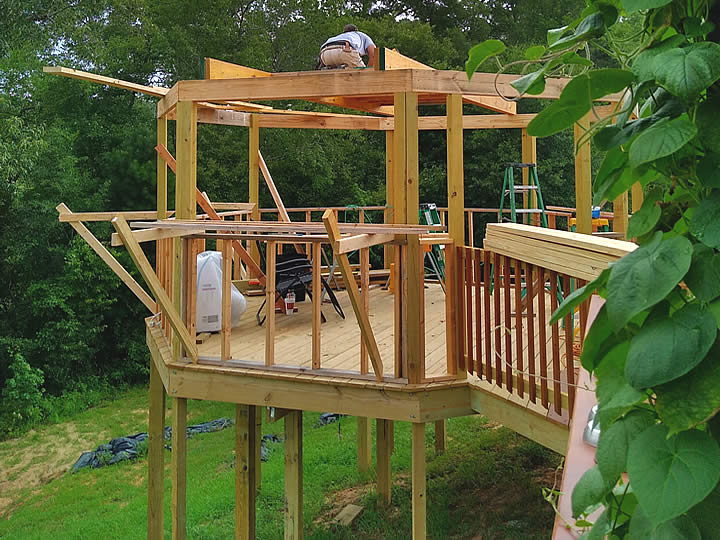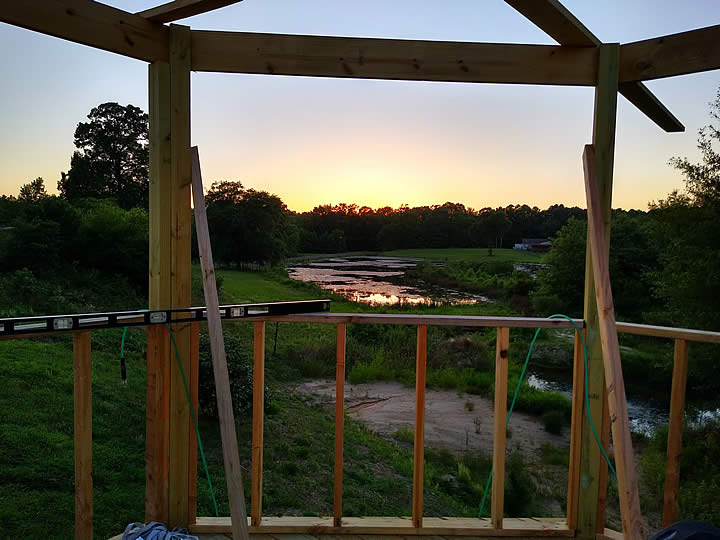 2023 Spotlight ~ Whole House Rebuilding
This project is really close to home...
Diana, Texas new home build ~ 2022-23. Original home was destroyed by fire. After clearing debris, the rough framing began. Starting with the floor joists, walls, windows, doors, trusses, shingles on the roof, then the plumbing and electrical work began. Finishing work to be completed by end of 2023. (NOTE: This is our personal home that we work on in the evenings, weekends and if there is any downtime between our client's projects.)
Our Latest Projects at Handyman On Call TX.
No job too big, too small or too tall!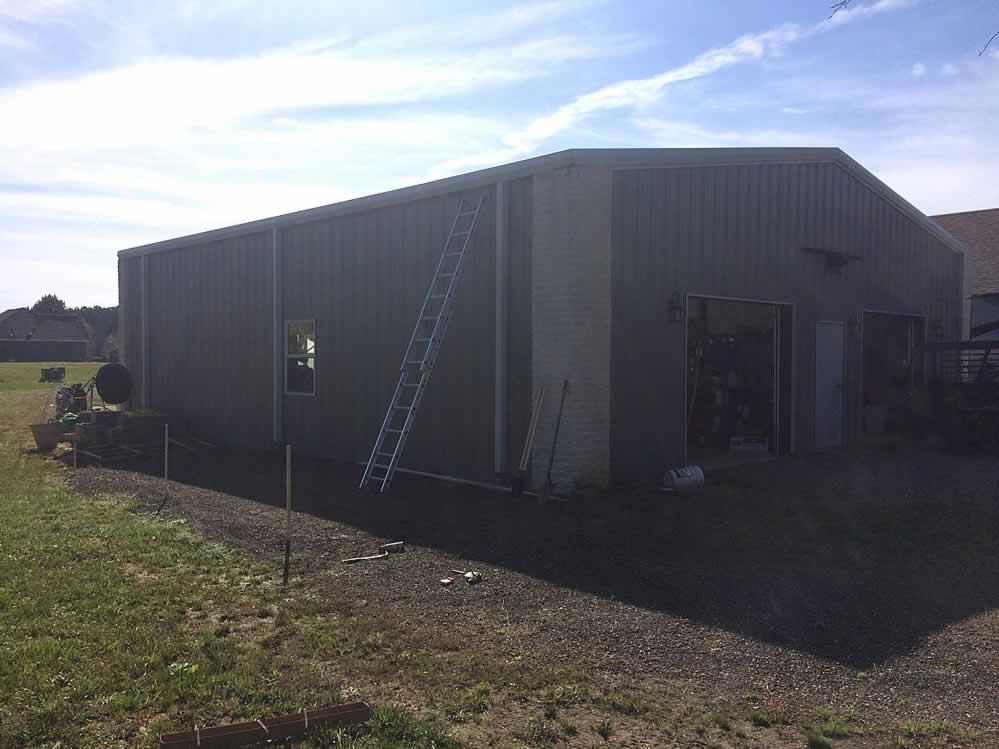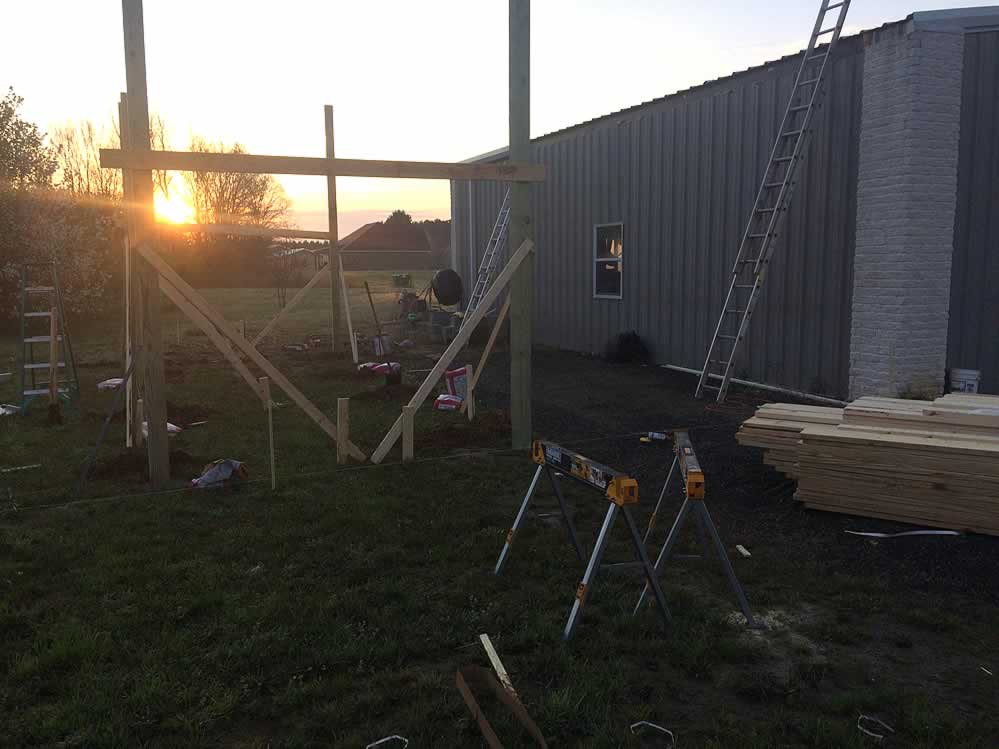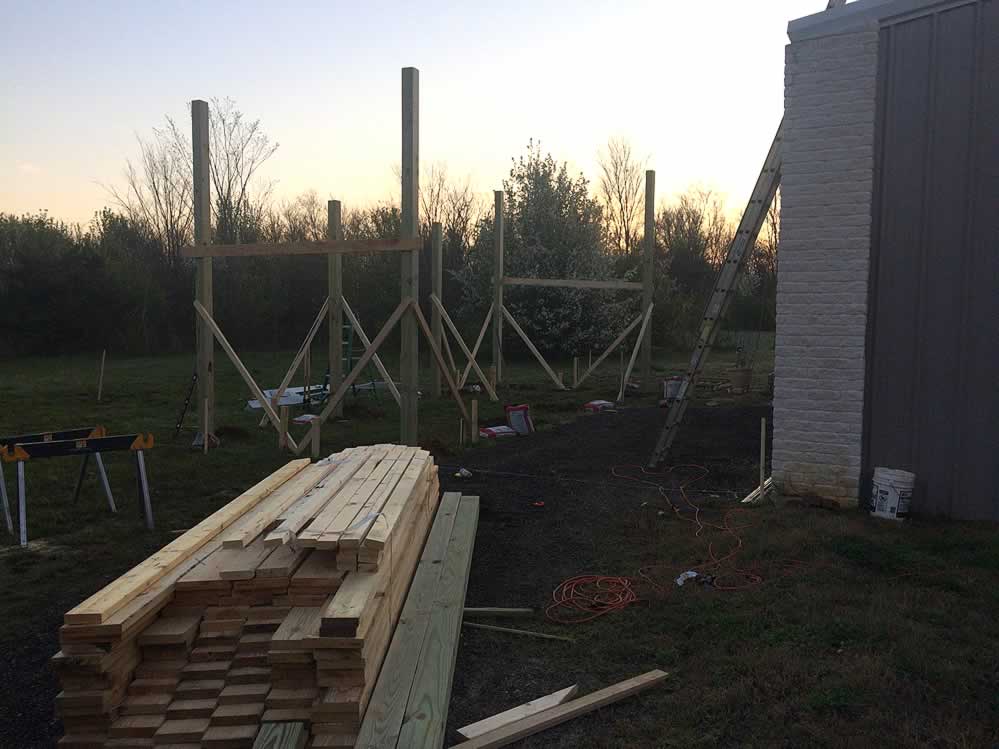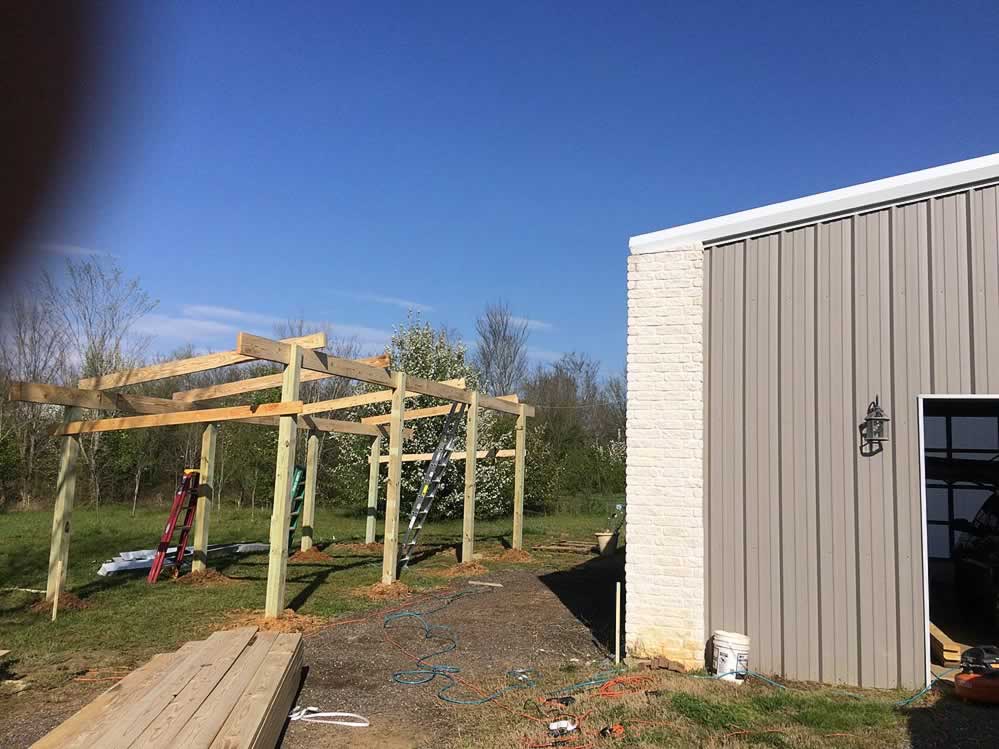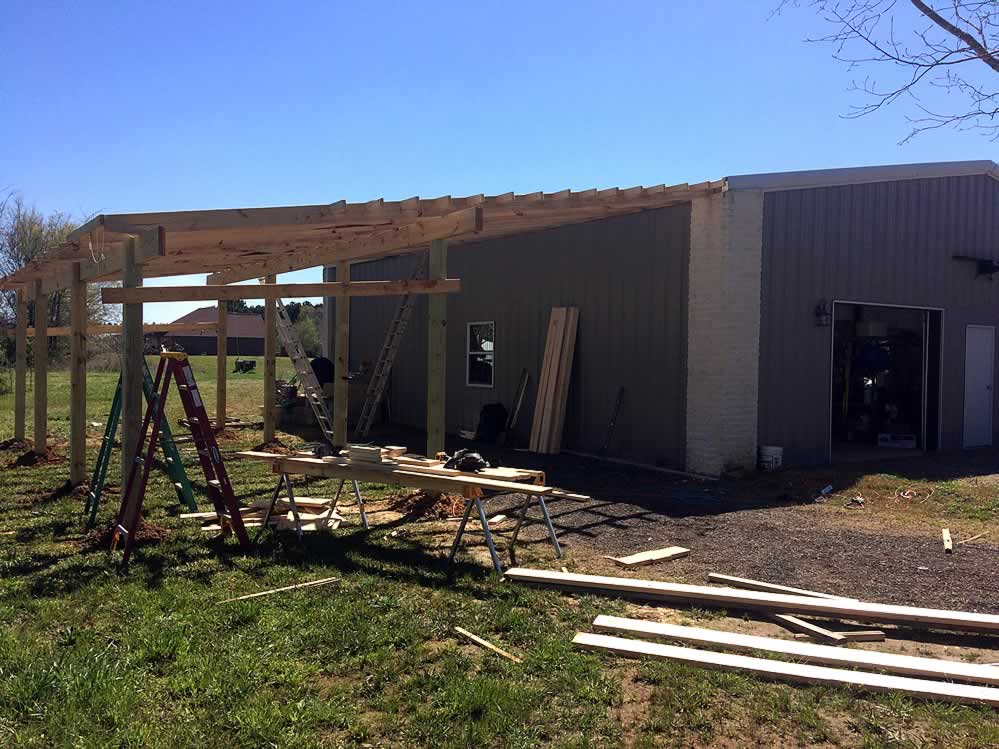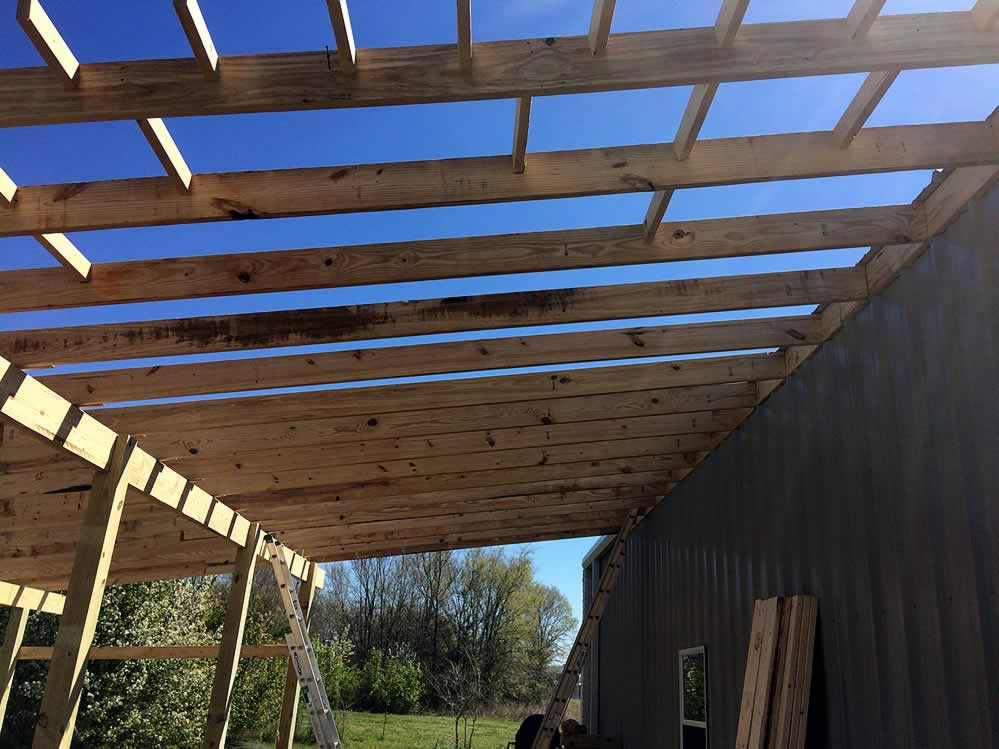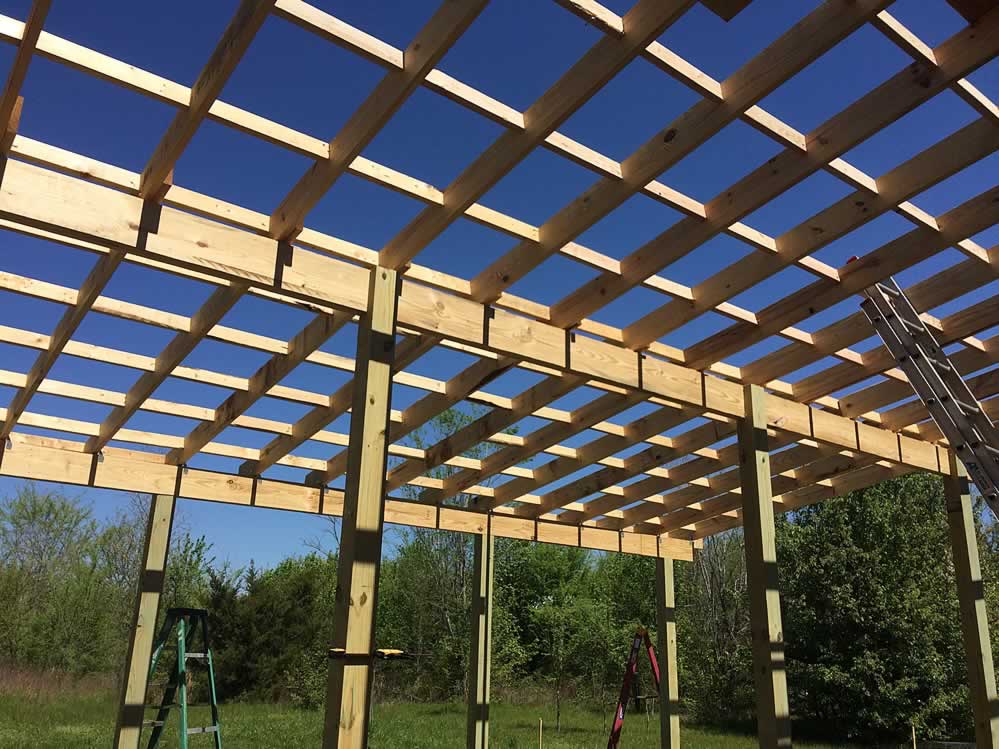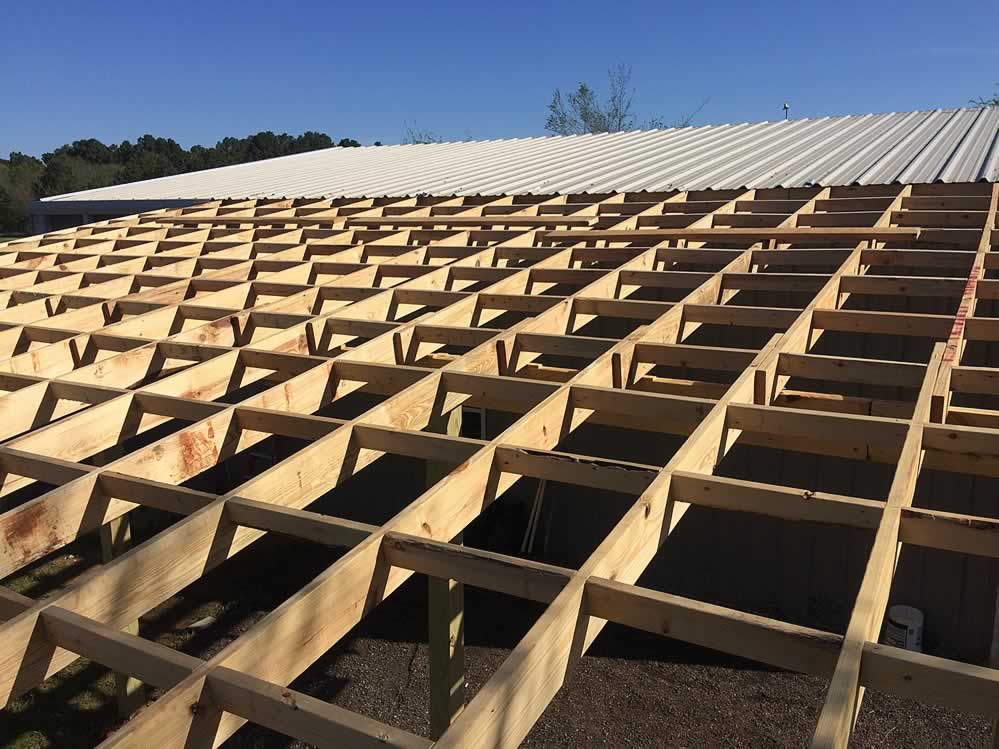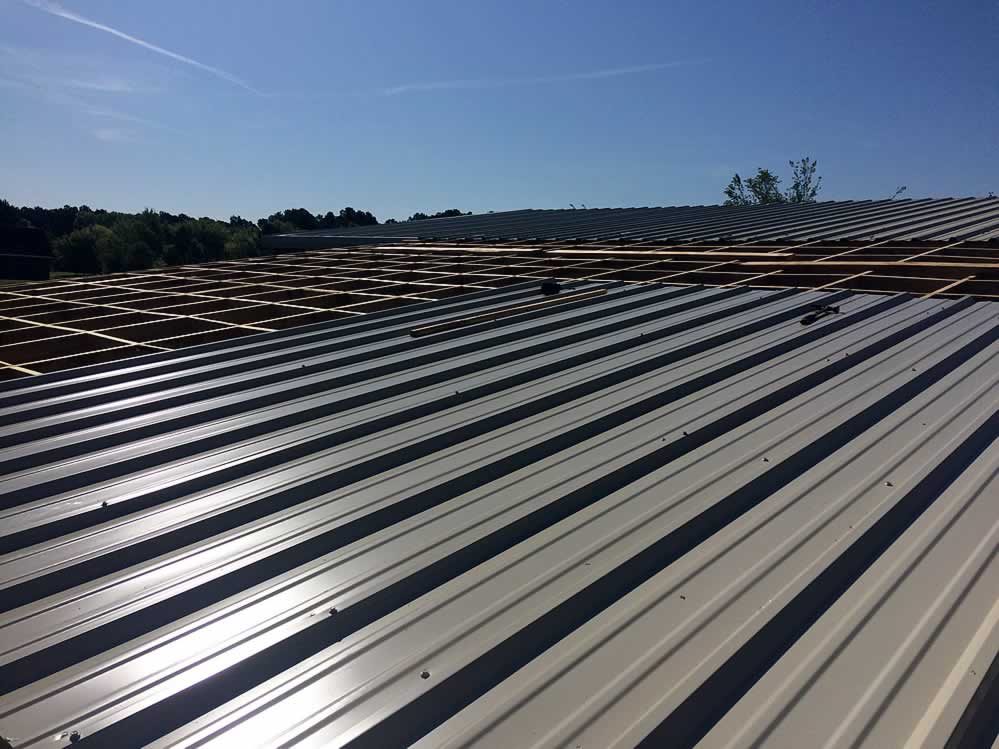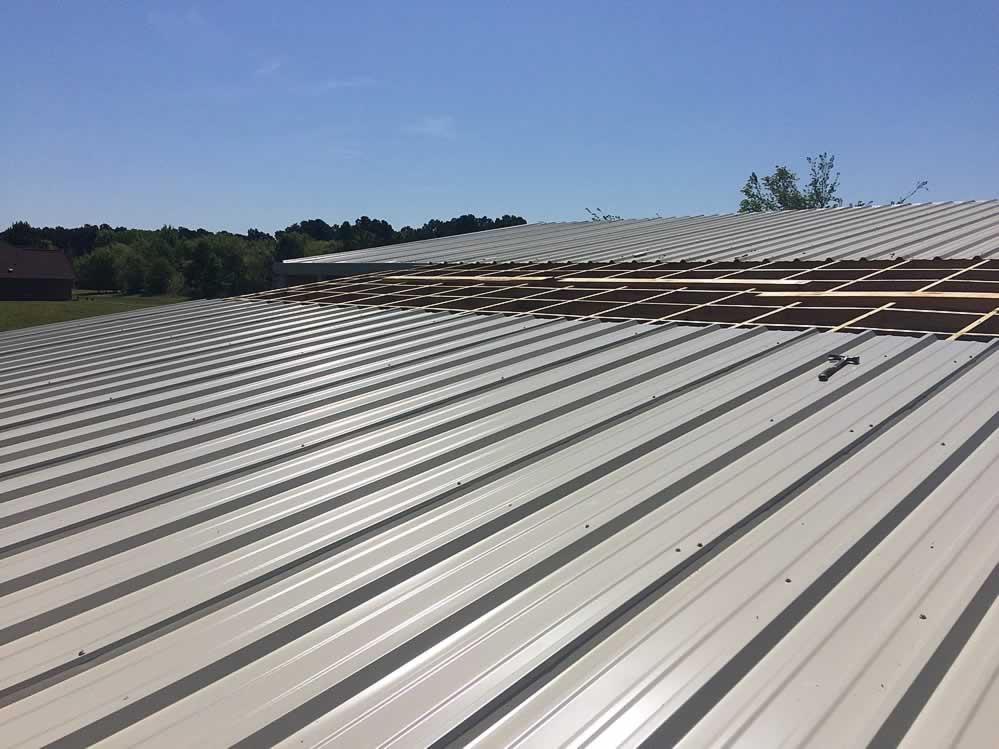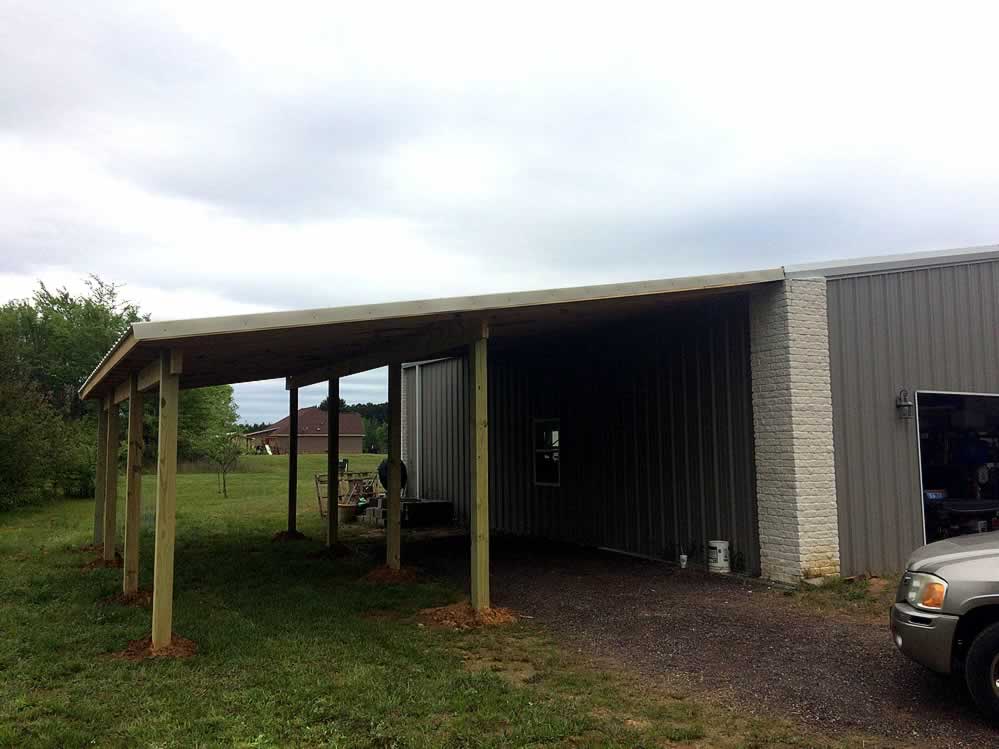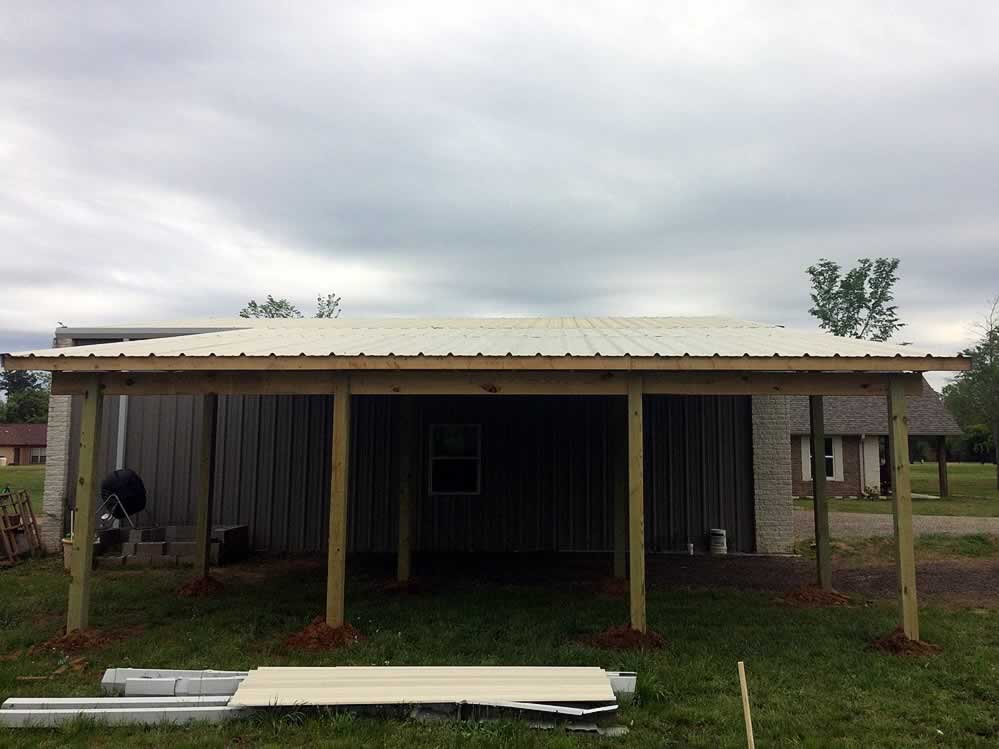 Call Patrick at 903-309-0026 for your Home Improvement Projects
Interior Projects on the Honey-Do List?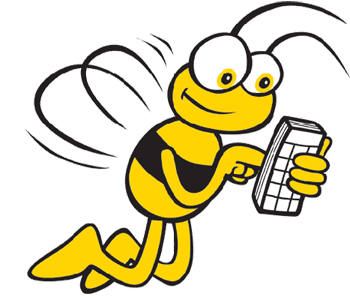 We get it. You don't want to deal with that leaky faucet until it gets a little worse. Or…"I'll paint that when I get to this other project and save time". Happened to you? Us too.
Patrick at Handyman On Call is here to save you the time: in the trips to the hardware store, the endless replaying of YouTube videos, and then the actual time to do it!
Plus, we'll remove the possibility of you getting splinters, smashed thumbs, sore muscles, and falling off ladders. That's one reason you're here.
Home improvements and customer carpentry is in our hearts and we take great pride in a job well done and done well.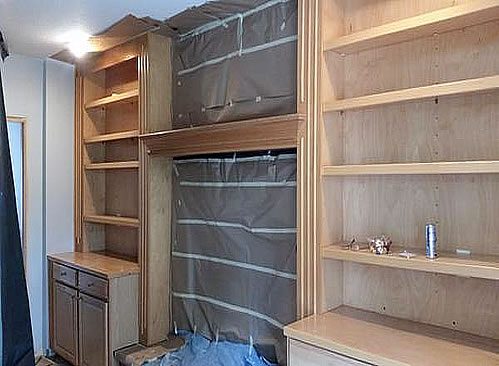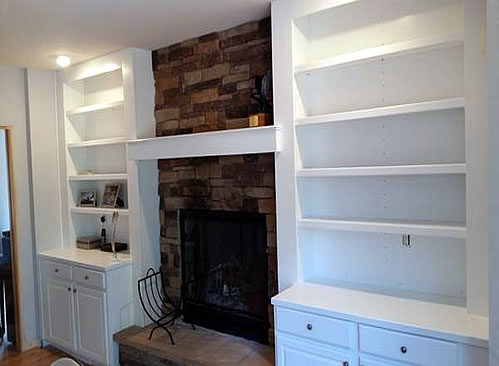 Patrick has been a Godsend to me. We started building our dream home on Lake Lone Star over two years ago. Due to circumstances out of our control the building was delayed multiple times. I used multiple so-called contractors etc. or they would never show up, not respond or not bother to call back. I prayed for help. God sent Patrick. It's unbelievable how many things he had to fix or correct that the other so-called contractors built. He is professional, prompt, courteous, talented, efficient and always keeps safety in mind when completing a project. One word sums it up Patrick (QUALITY). If you would like to see his work or ask me any questions please feel free to contact me.
Recent Interior Home Improvement Projects
Licensed & Insured | 29 Years Experience
Examples of Exterior Projects...