Exterior Home Improvement Contractor Services in East Texas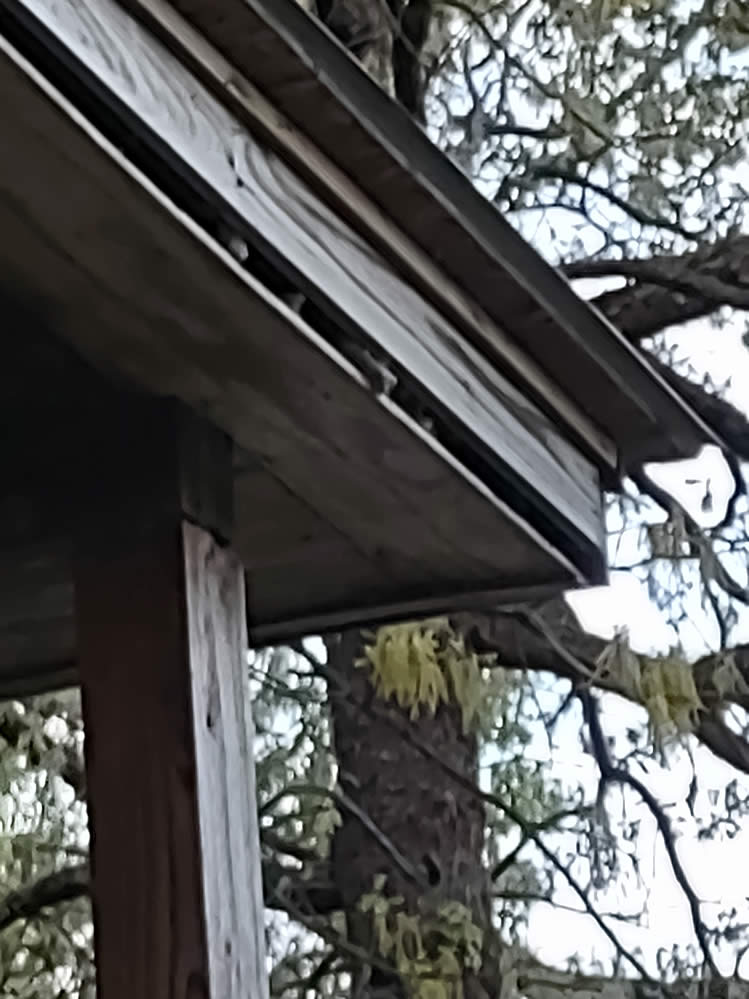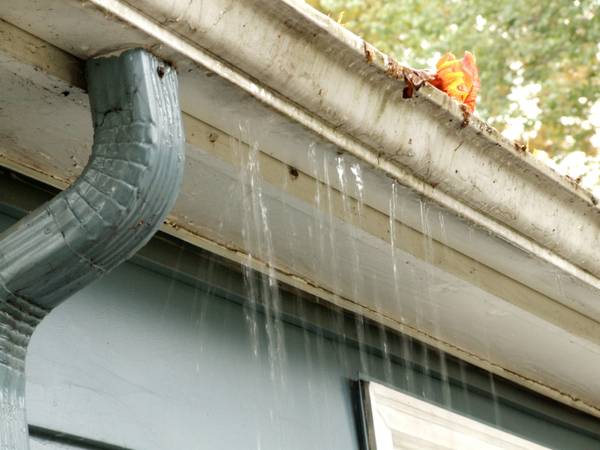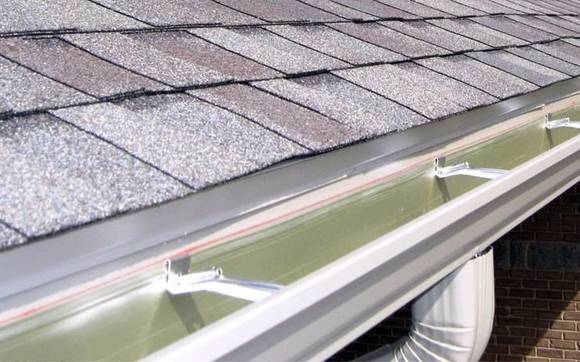 Professional, Quality Handyman Services
Handyman on Call TX offers complete exterior repair and home improvement services, proudly serving East Texas.
You want to have a residential exterior you can be proud of! Our contractors have years of experience and innovative solutions that can turn your ideas into a reality.
Count on Handyman on Call TX for a variety of services, including:
Exterior painting
Retaining wall installation
Exterior lighting installation
Window/Door/Siding installation
Deck installation/repair
Fencing installation
Water feature installation
Custom wheelchair ramps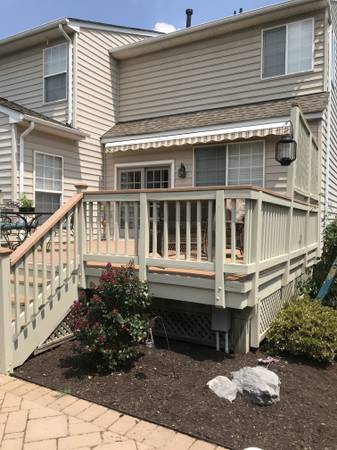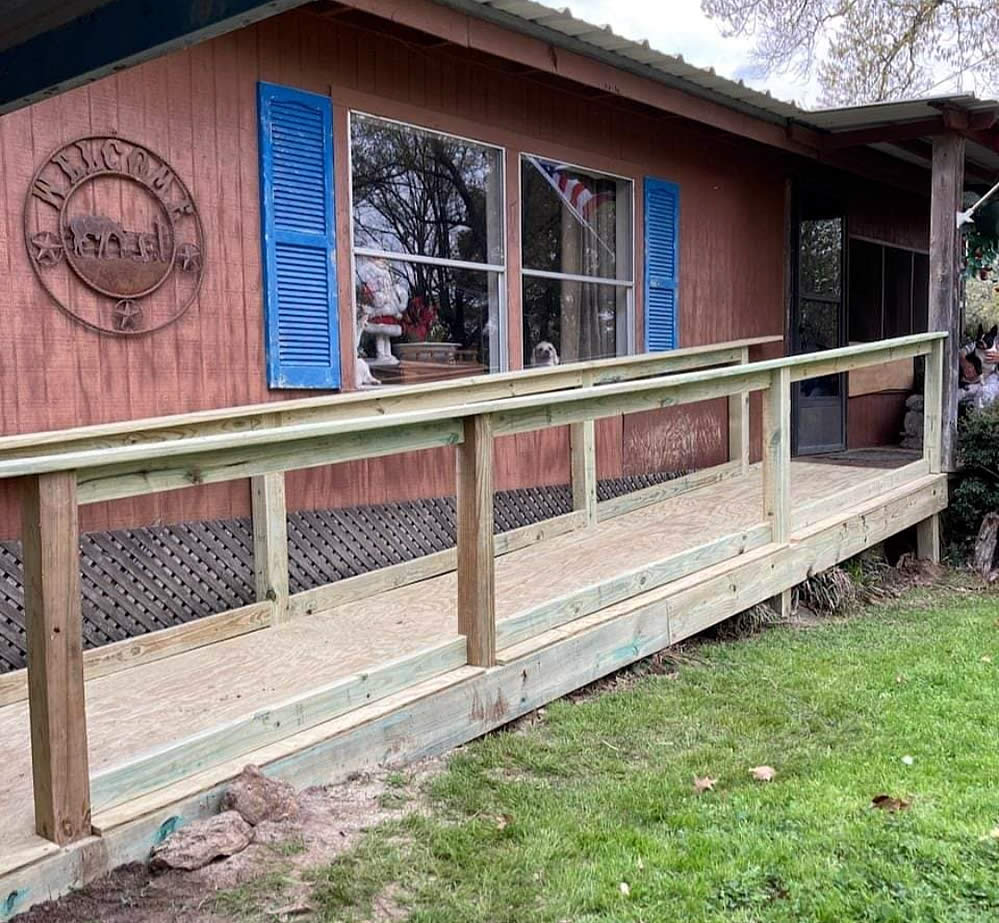 Outdoor Pavilion to Storage Shed Renovation in Jacksonville, TX 75766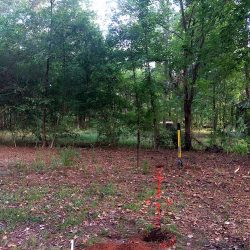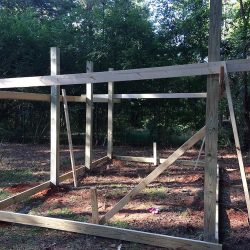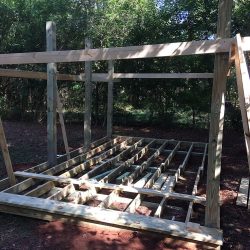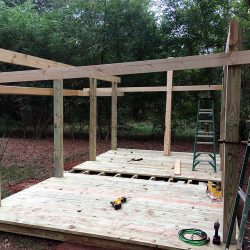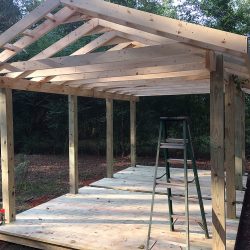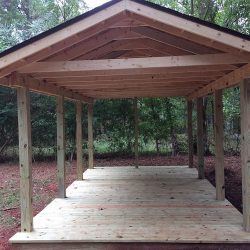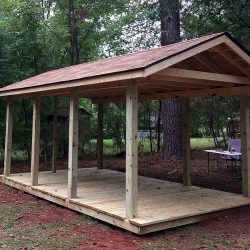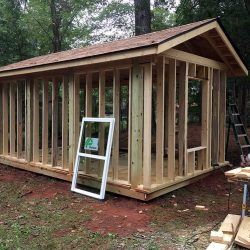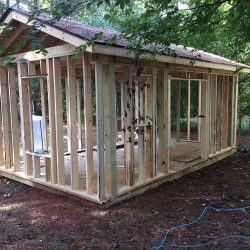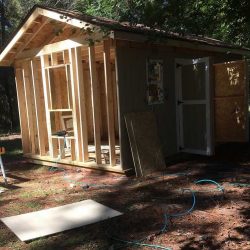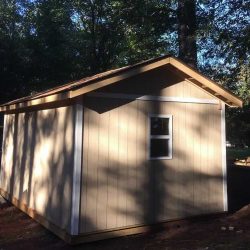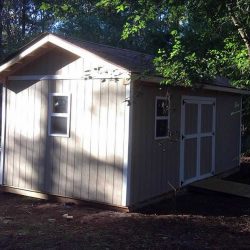 Whether you want a hideaway garden or a shed in your backyard, your vision and our experience can make it happen. Together, we'll discuss your ideas to create an exterior you'll love for years to come.
In addition to exterior home improvements, we can also help you with interior remodeling, flooring and general construction services. 
Besides interior home improvements, we can also help with exterior renovations from deck building and retaining wall construction to exterior painting and sod installation.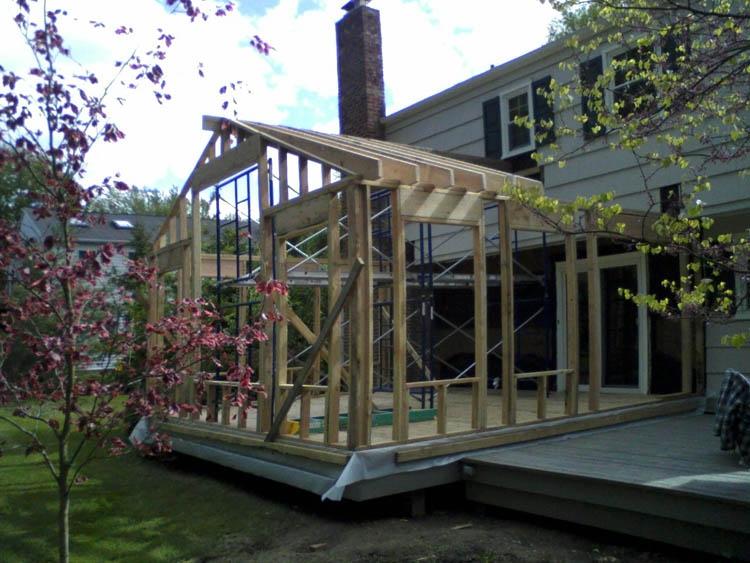 Water Pump Shed Construction ~ Lindale, TX 74771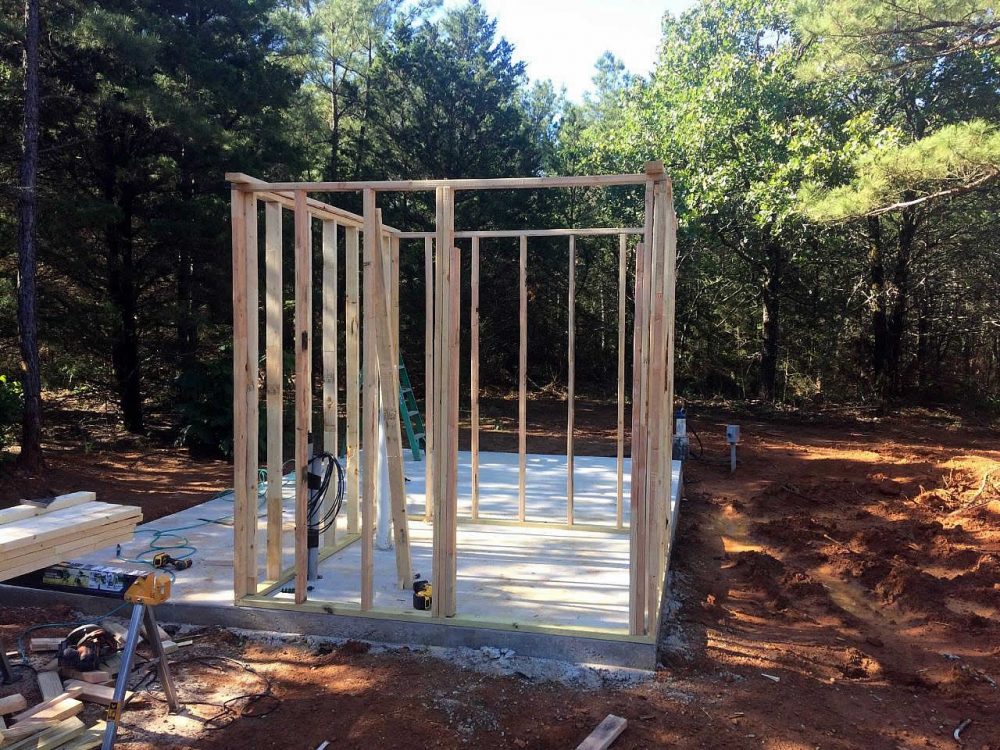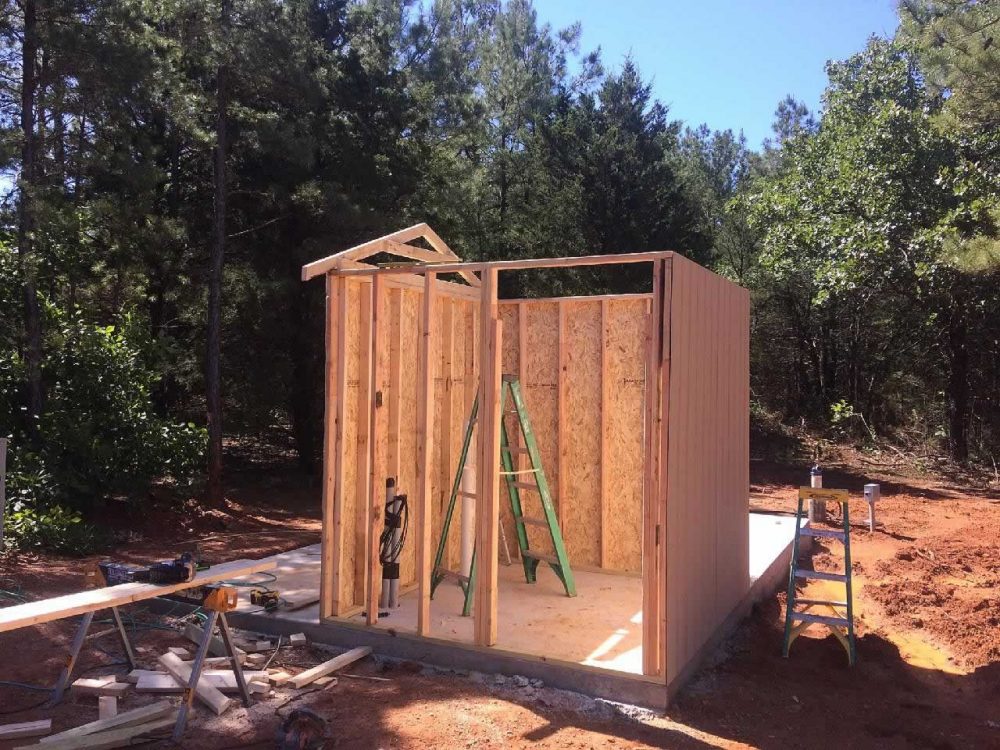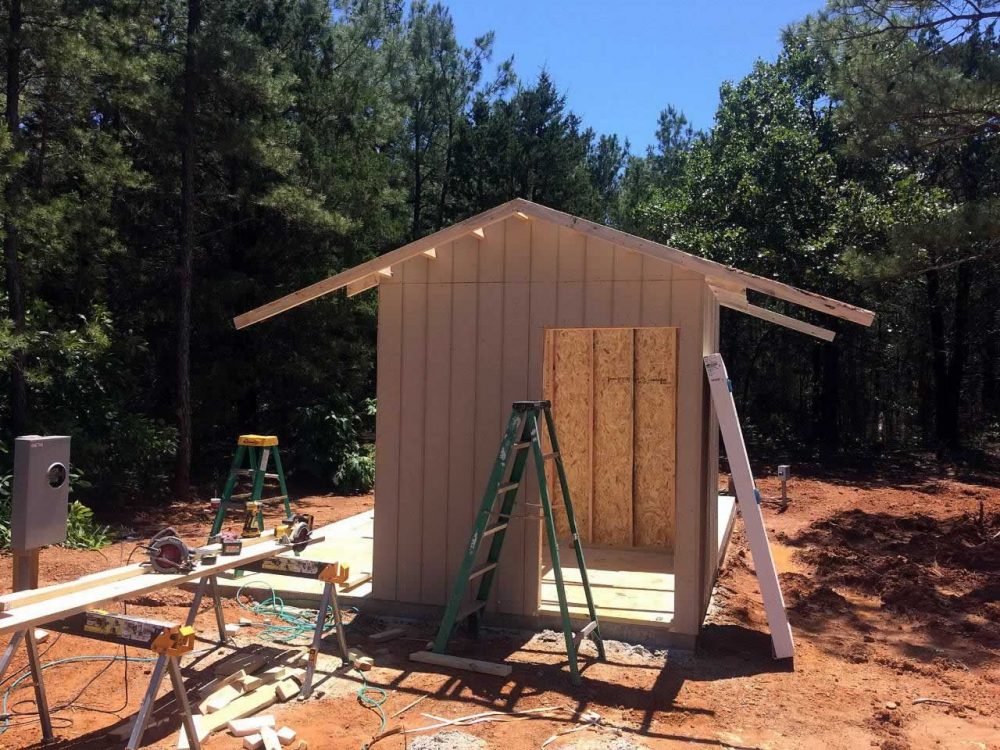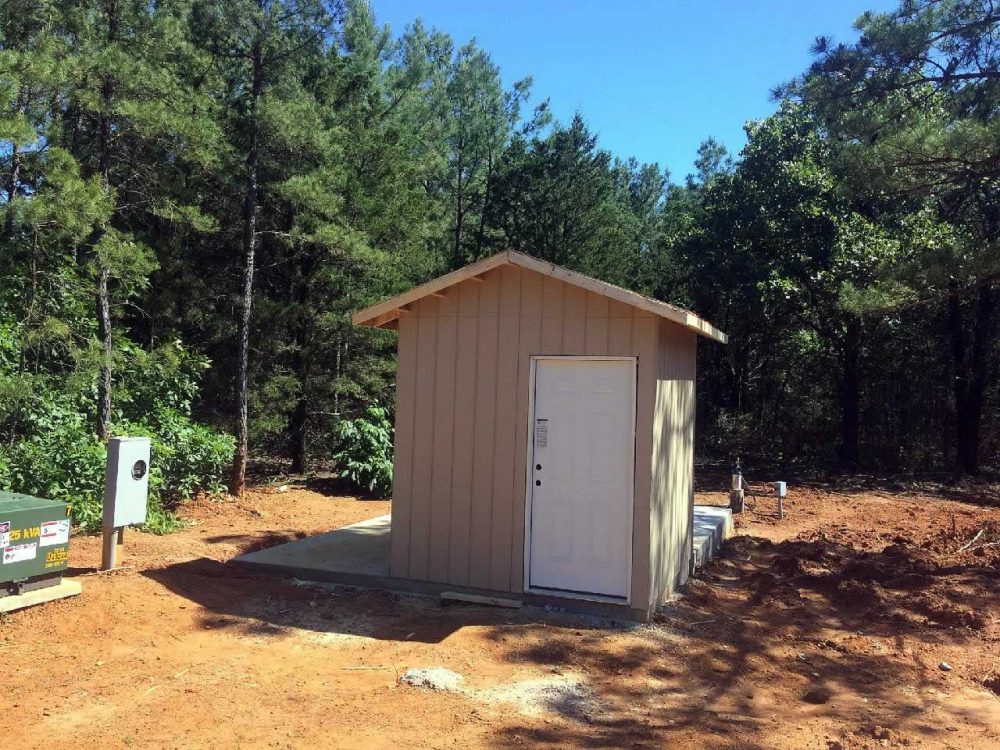 Porch Roof Addition ~ Diana, TX 75640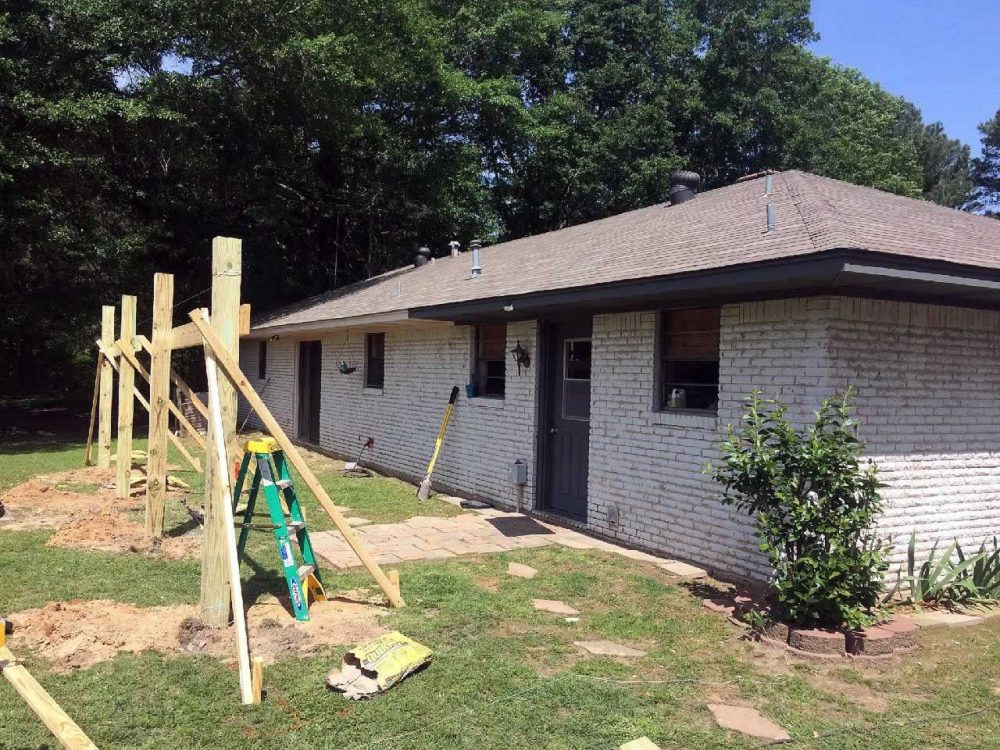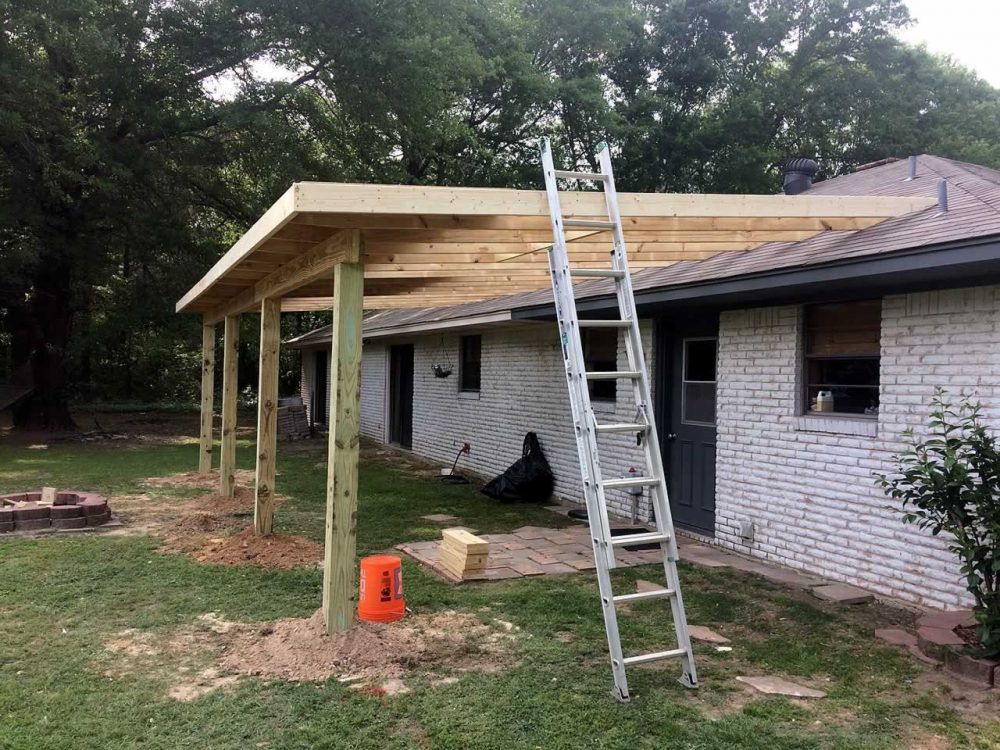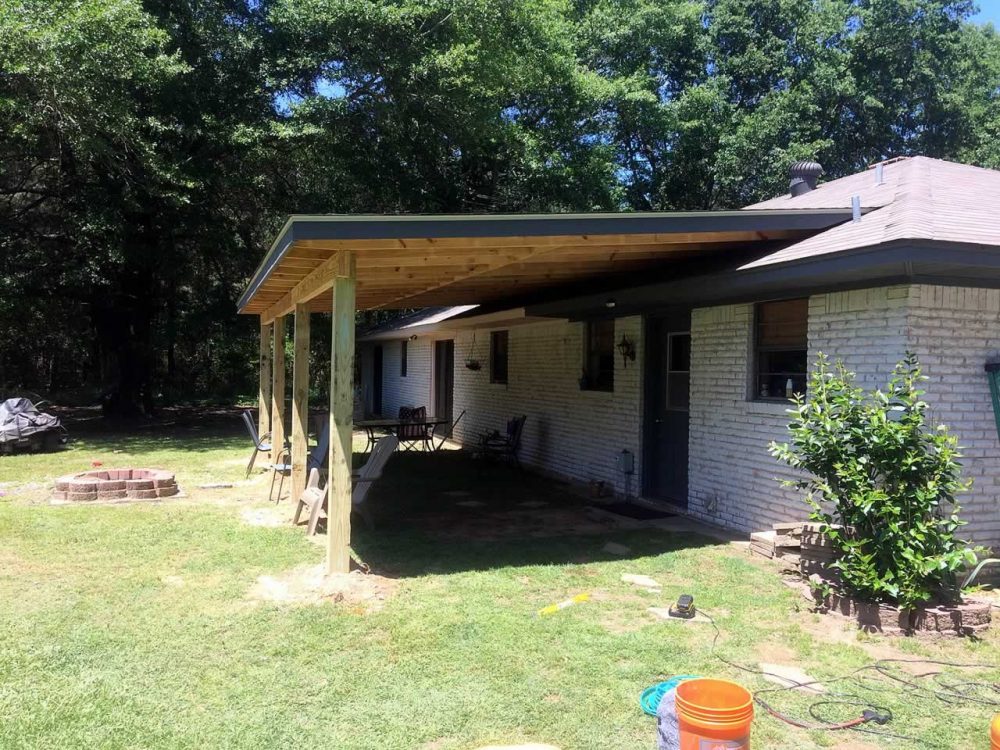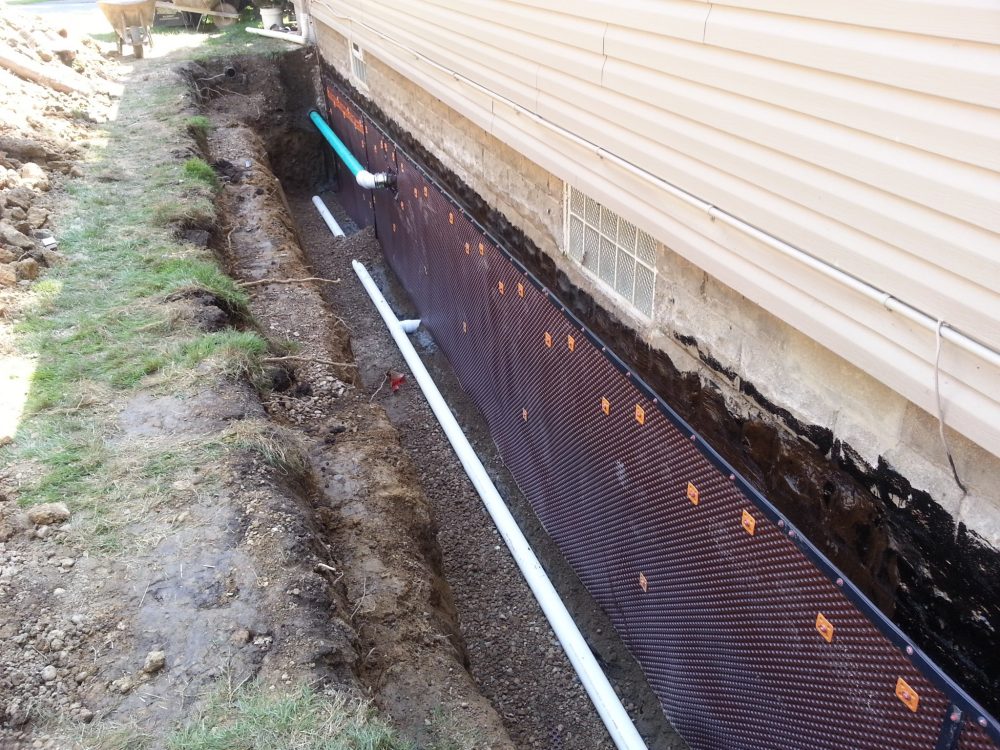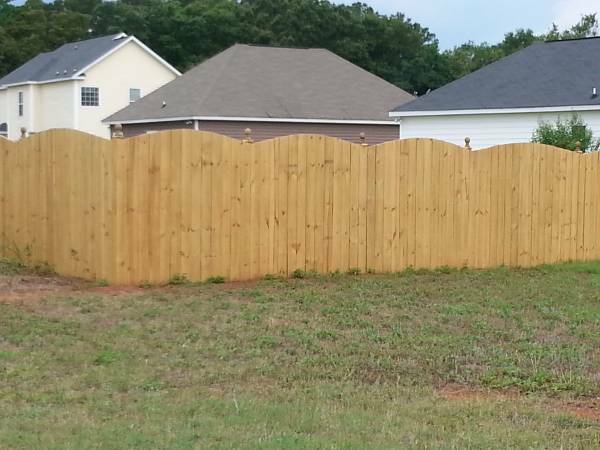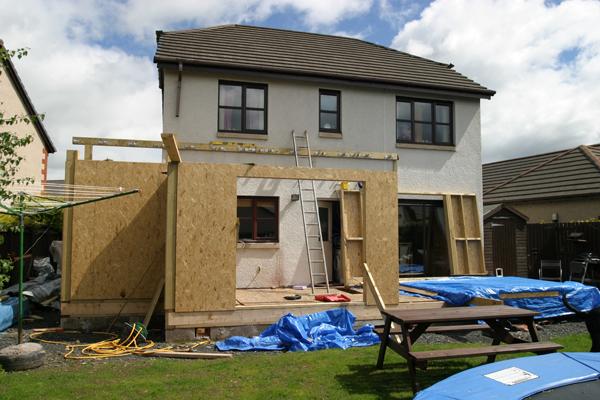 Lake o' The Pines Deck with Handyman On Call TX. Let us help make your dreams real!
Roof & Shingle Repair & Replacement ~~~ Soffit & Fascia Repair & Replacement