Handyman on Call TX highly recommends Flowers By Jes for landscaping & hardscaping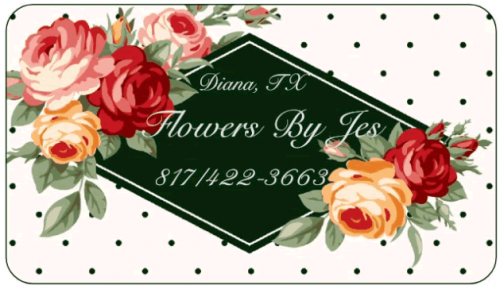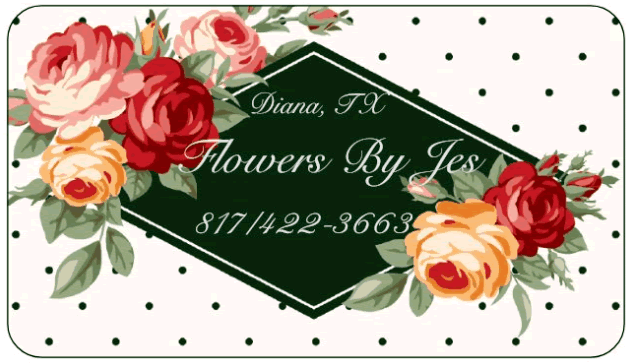 Hardscaping refers to hard materials that are incorporated into a landscape. This can include paved areas, driveways, retaining walls, sleeper walls, stairs, decks, walkways, and any other landscaping made up of hard wearing materials such as wood, stone, and concrete.


Softscaping refers to the live horticultural elements of a landscape. Softscaping can include, flowers, plants, shrubs, trees, flower beds, and maintenance like weed/nuisance management, grading, planting, mowing, trimming, aerating, spraying, and digging for everything from plants and shrubs to flower beds.
Landscaping – Design & construct a balance between both hardscape and softscape.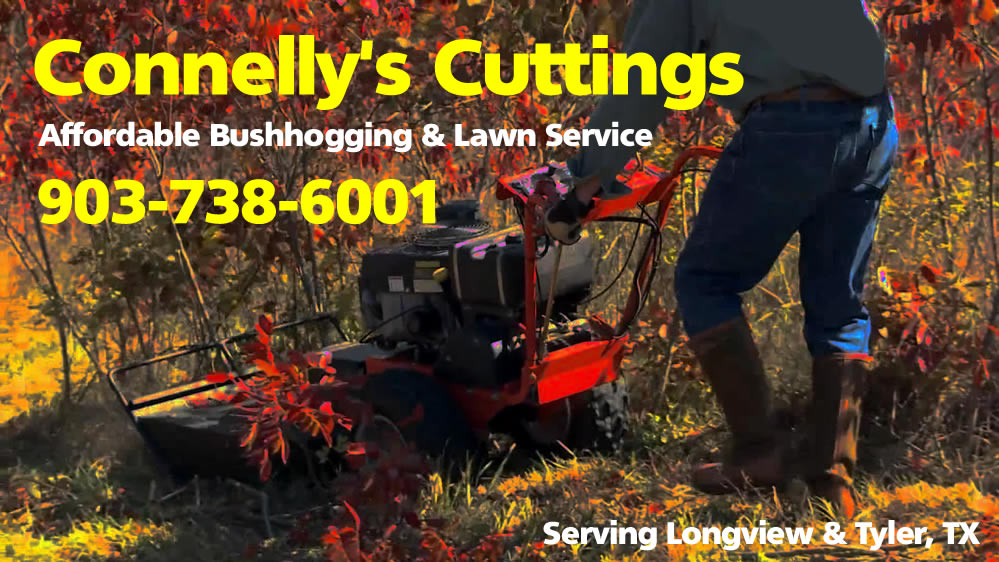 Longview & Tyler Texas and surrounding communities
Flexible scheduling that works for YOU.
28+ years experience
Weekly, monthly, or as needed
Affordable rates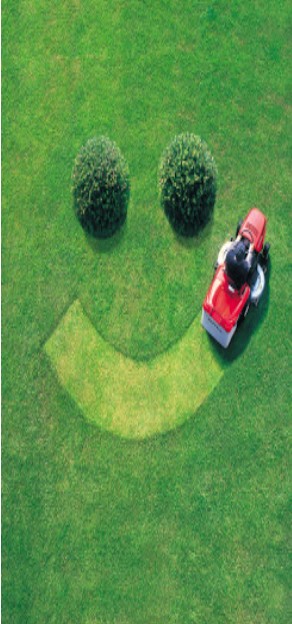 Call Terry @ 903-738-6001 or email: DaddyBear551 (at) Yahoo.com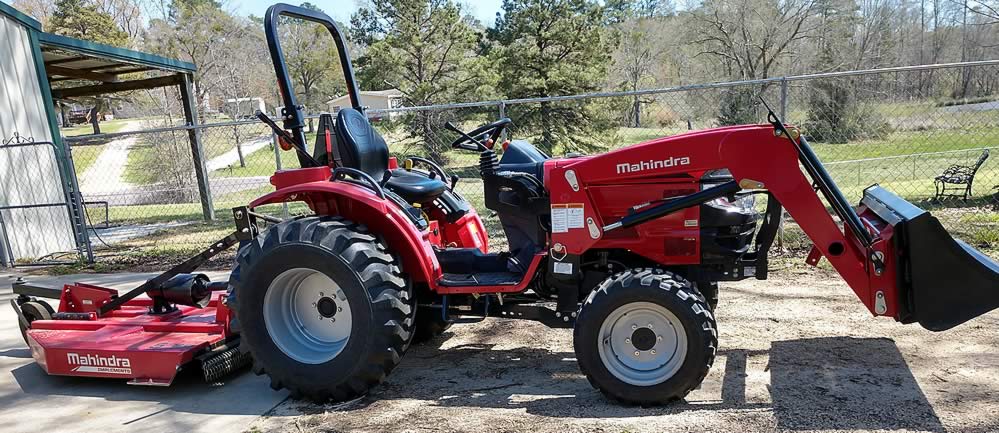 Proud to serve Longview & Tyler TX!