Interior Home Improvements, Updates or Complete Renovations
Are you tired of cooking in a tiny kitchen that doesn't meet your needs? Do you want general home improvements that enhance the interior of your space? If you've been searching for superior remodeling and installation services, look no further than Handyman On Call TX in Diana, TX.
We'll sit down with you to get in-depth knowledge of your design before creating a plan that will turn your vision into a reality. For years, we've helped Texas residents get the home they've always wanted. One Call Does It ALL:
Kitchen remodeling
Bathroom remodeling
Drywall & Repair

Flooring & Installation

Room Additions
Trim work & Painting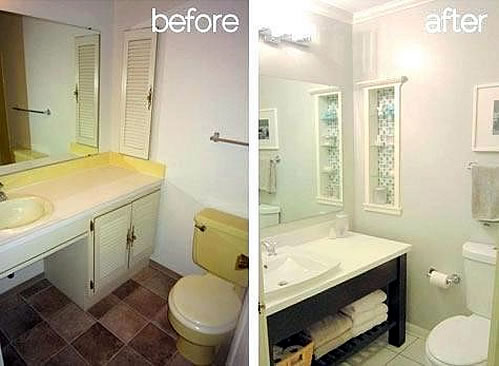 Room Addition ~ Gladewater, TX 75647
This room addition included:
Leveling out the existing concrete
Moving AC unit
Matching outside brick
Tile flooring
Custom order windows
Complete electric and lights
Remove outdated wallpaper. Updated the room with contrasting paint colors.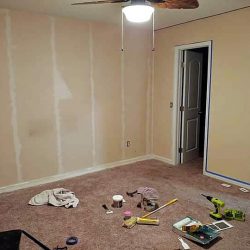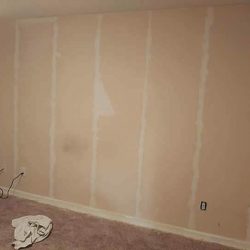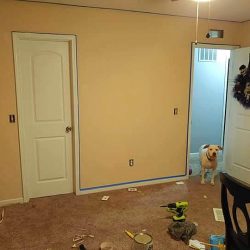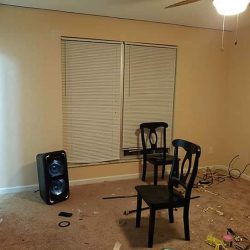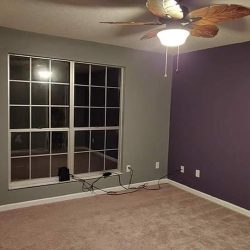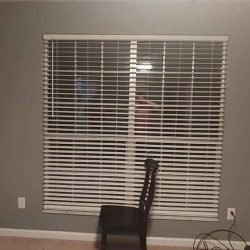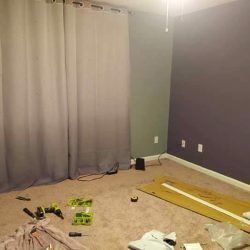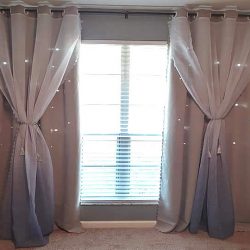 A Few More Completed Projects...
Interior Projects on the Honey-Do List?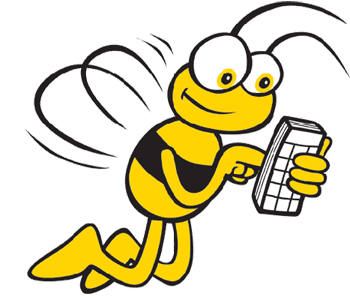 We get it. You don't want to deal with that leaky faucet until it gets a little worse. Or…"I'll paint that when I get to this other project and save time". Sound familiar?
Patrick at Handyman On Call is here to save you the time: in the trips to the hardware store, the endless replaying of YouTube videos, and then the real time it takes to complete the project.
Plus, we'll remove the possibility of you getting splinters, smashed thumbs, sore muscles, or falling off a ladder. We're here for your safety, too!
Home improvements and quality custom carpentry is in our hearts and we take great pride in a job well done and done well.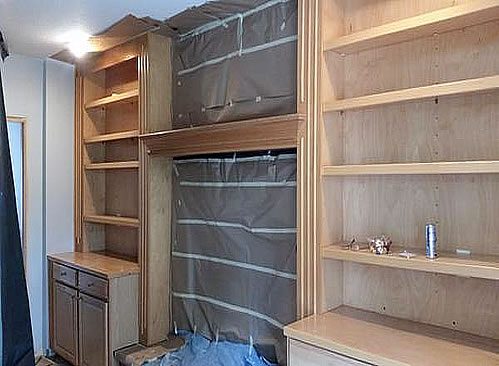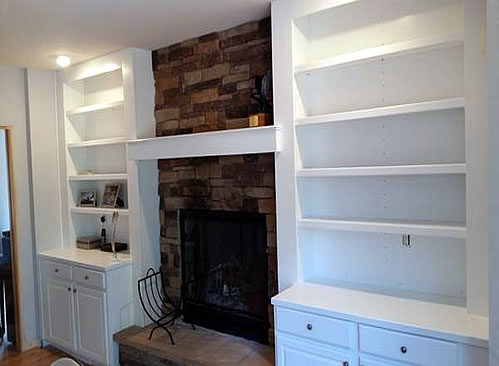 Licensed & Insured | 30+ Years Experience
Patrick has been a Godsend to me. We started building our dream home on Lake Lone Star over two years ago. Due to circumstances out of our control the building was delayed multiple times. I used multiple so-called contractors etc. or they would never show up, not respond or not bother to call back. I prayed for help. God sent Patrick. It's unbelievable how many things he had to fix or correct that the other so-called contractors built. He is professional, prompt, courteous, talented, efficient and always keeps safety in mind when completing a project. One word sums it up Patrick (QUALITY). If you would like to see his work or ask me any questions please feel free to contact me.