Custom Built, Residential Wood Fence Installation
Our residential fence installation services are custom fit to your needs. We will design and install anything from a privacy fence to a corral fence for your livestock. Real wood, custom designed for your style to compliment your yard and home. High quality and built to last, your fence will endure where others fall down, break apart or deteriorate. Professionally installed with NO hassle, NO mess and NO worries!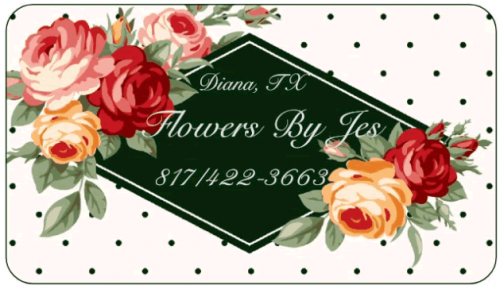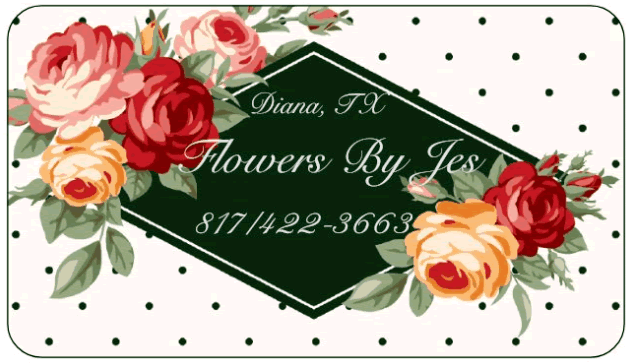 Handyman on Call TX highly recommends Flowers By Jes for landscaping & hardscaping
Hardscaping refers to hard materials that are incorporated into a landscape. This can include paved areas, driveways, retaining walls, sleeper walls, stairs, decks, walkways, and any other landscaping made up of hard wearing materials such as wood, stone, and concrete.


Softscaping refers to the live horticultural elements of a landscape. Softscaping can include, flowers, plants, shrubs, trees, flower beds, and maintenance like weed/nuisance management, grading, planting, mowing, trimming, aerating, spraying, and digging for everything from plants and shrubs to flower beds.
Landscaping – Design & construct a balance between both hardscape and softscape.