Painting Job ~ Ore City TX 75683
Fresh coat of paint on the rails, soffit and fascia with new stain for the decking brought happiness to the homeowners as summer is right around the corner.
We had nice weather to finish it up!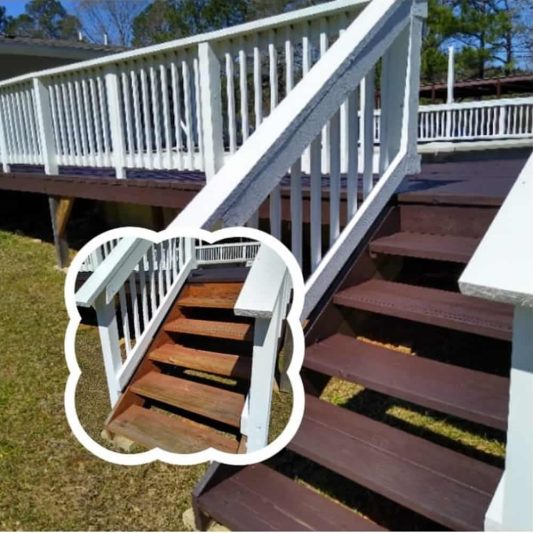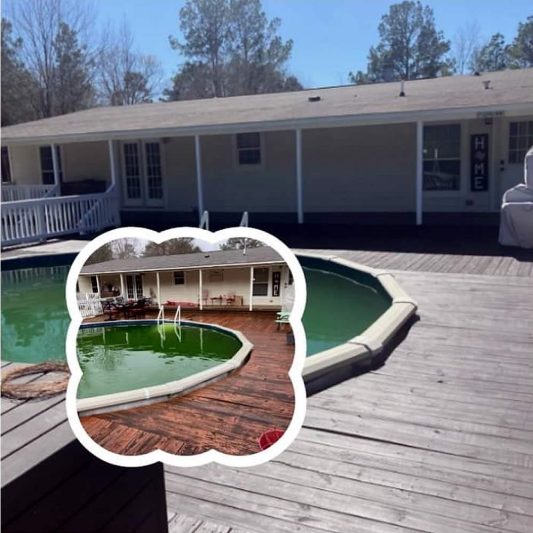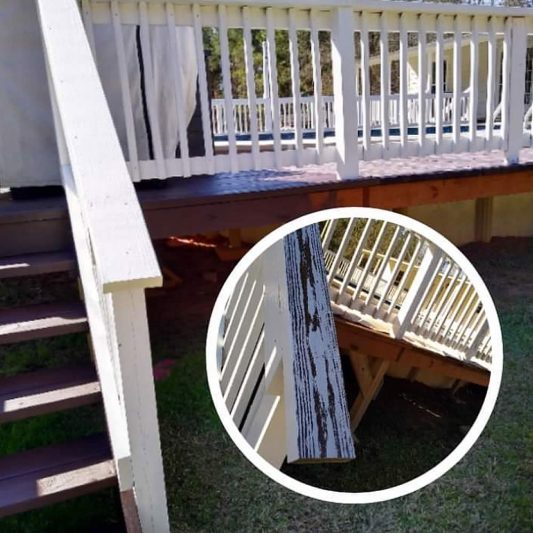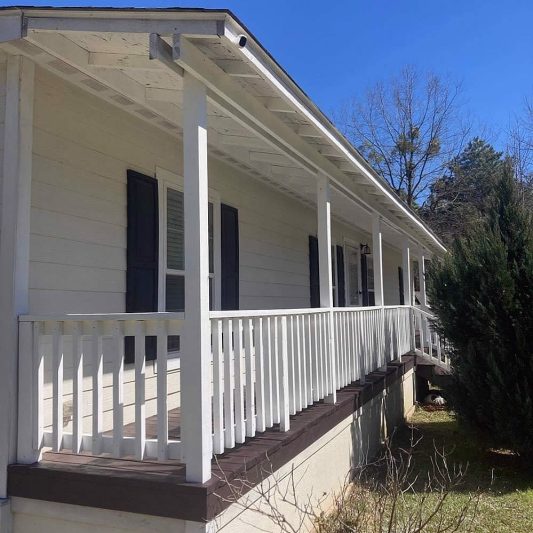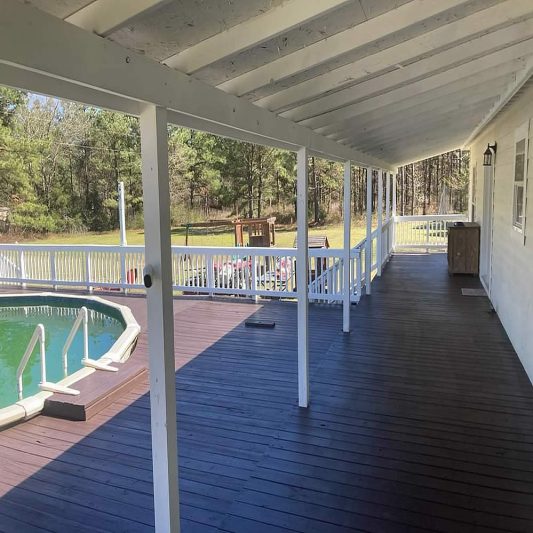 Licensed & Insured | 30+ Years Experience
Interior Painting & Trim - Remove outdated wallpaper & update with contrasting paint colors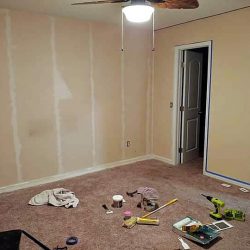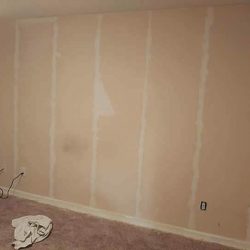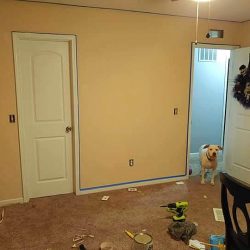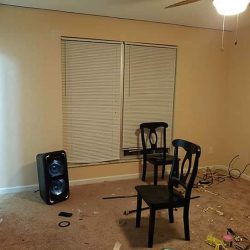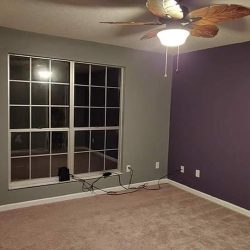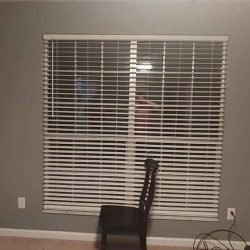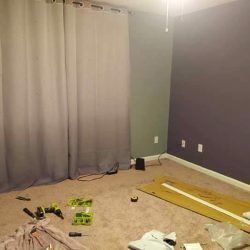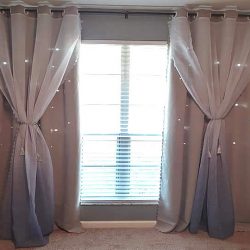 Patrick has been a Godsend to me. We started building our dream home on Lake Lone Star over two years ago. Due to circumstances out of our control the building was delayed multiple times. I used multiple so-called contractors etc. or they would never show up, not respond or not bother to call back. I prayed for help. God sent Patrick. It's unbelievable how many things he had to fix or correct that the other so-called contractors built. He is professional, prompt, courteous, talented, efficient and always keeps safety in mind when completing a project. One word sums it up Patrick (QUALITY). If you would like to see his work or ask me any questions please feel free to contact me.