Waterfront Decks | Wooden Dock Repair
Have a waterfront construction project or wooden dock repair that you need finished? Whether it's update the layout of your deck or fixing those loose and broken boards on your deck, Handyman on Call TX can help
In addition to exterior home improvements, we can also help you with interior remodeling, flooring and general construction services. 
Patrick's experience creates innovative ways that work in harmony with your current landscaping and shoreline contours, so that your family and guests enjoy all of your unique outdoor spaces.
We welcome the opportunity to show you what's possible with your waterfront!
Rotted Wood Replaced - Dock, Walkway & Boat Slip Renovation
Lakefront projects to do?
Let us help you with these projects:
Wood Dock Repair
Wood Dock Renovation
Boat House Repair
Wooden Walkway Repair
New Deck + Steps to Waterfront Landing - Lake Palestine, TX
Lakefront Floating Dock & Dock Walkway Renovation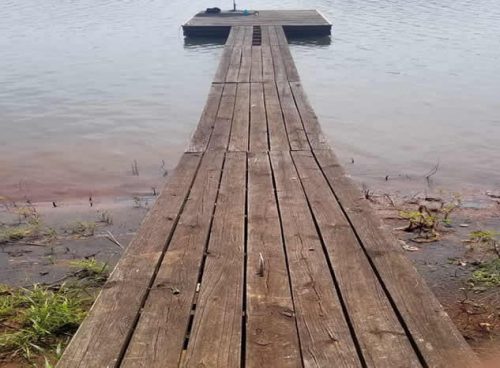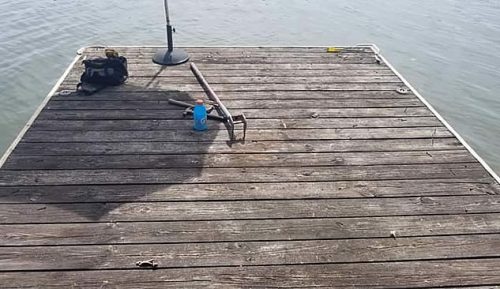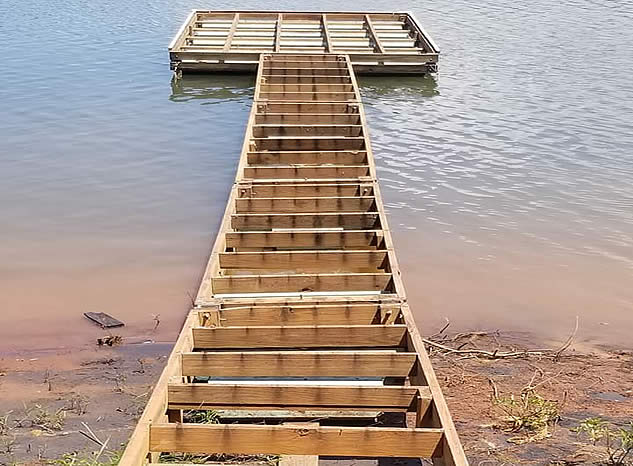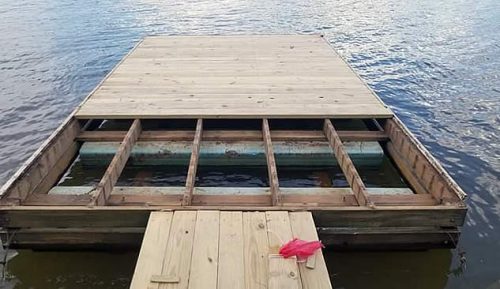 Another Project Complete!